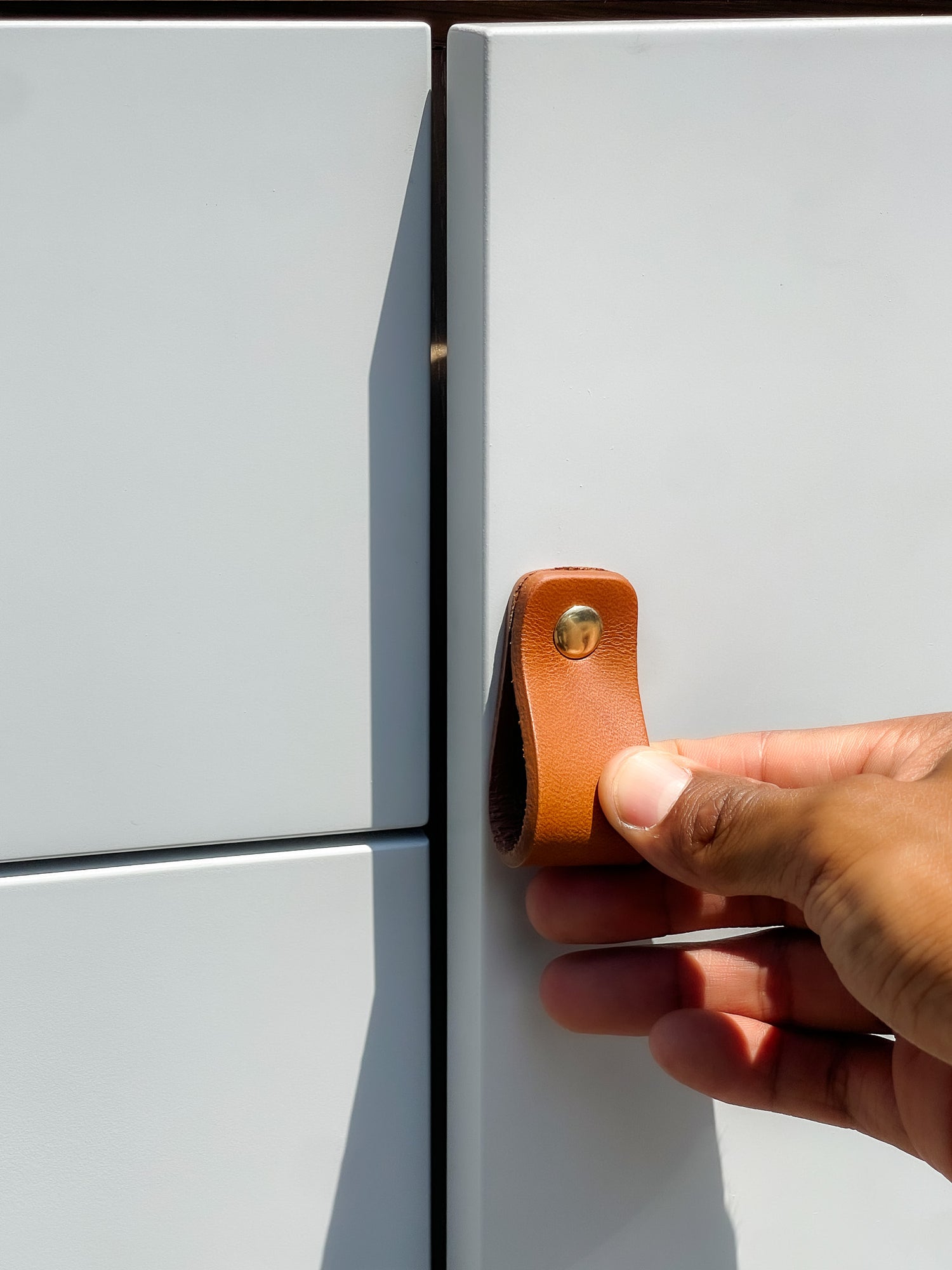 Our Story
Chapman & Bose was born out of a passion for simple, modern design and the use of natural materials. Craftsmanship and quality are at the heart of our collections, while exploring the relationship between form, function and material properties.
Hand crafted in our Toronto studio, each piece is a reflection of our commitment to detail and quality.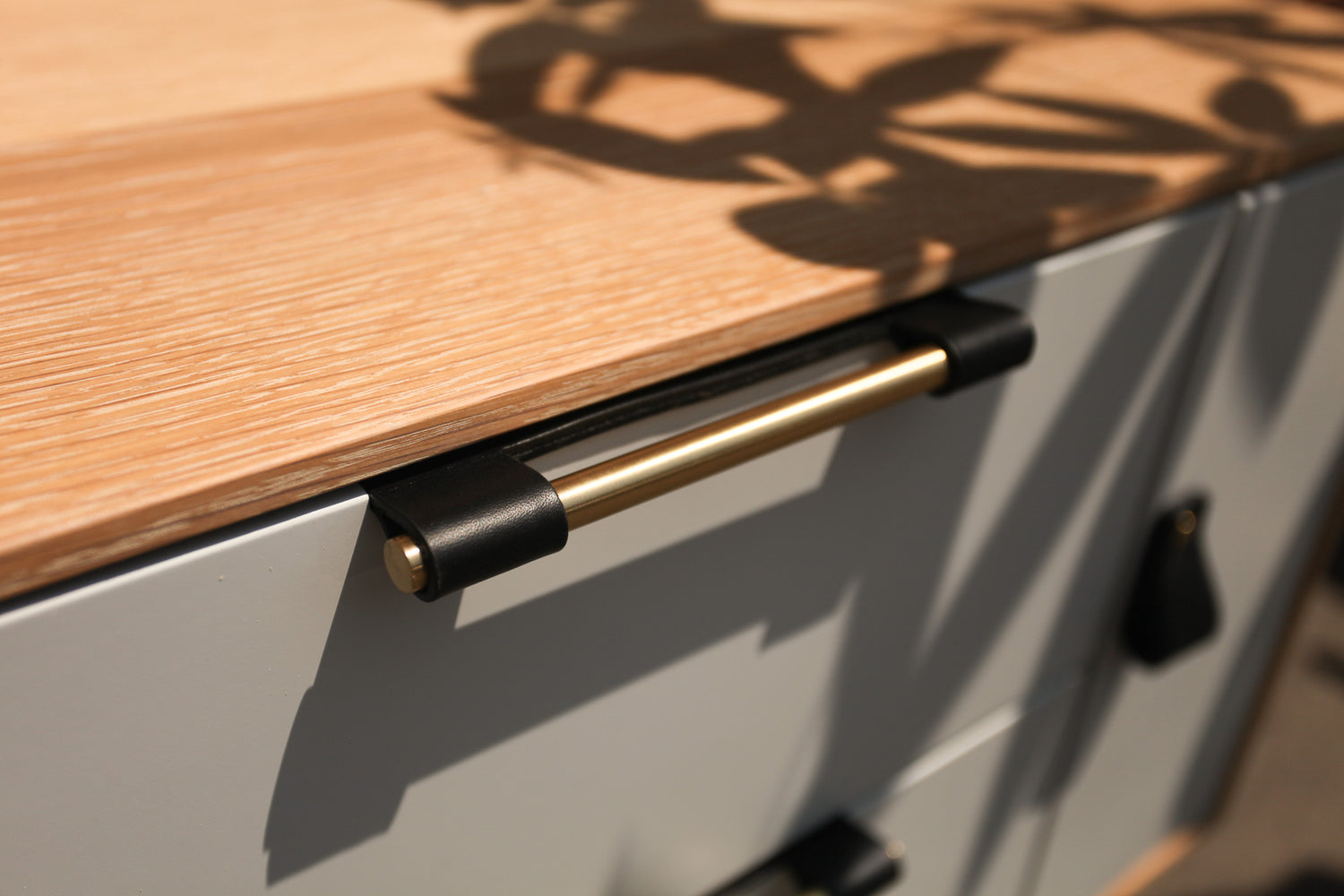 Craftsmanship
Chapman & Bose started with a passion for the beauty of natural materials and quality craftsmanship. That is still our guiding principle and the starting point for every new product we design. From the stitched leather wraps to the polished brass edge pull cores, our hands touch every part of the fabrication process. All products are made locally in our Toronto workshop.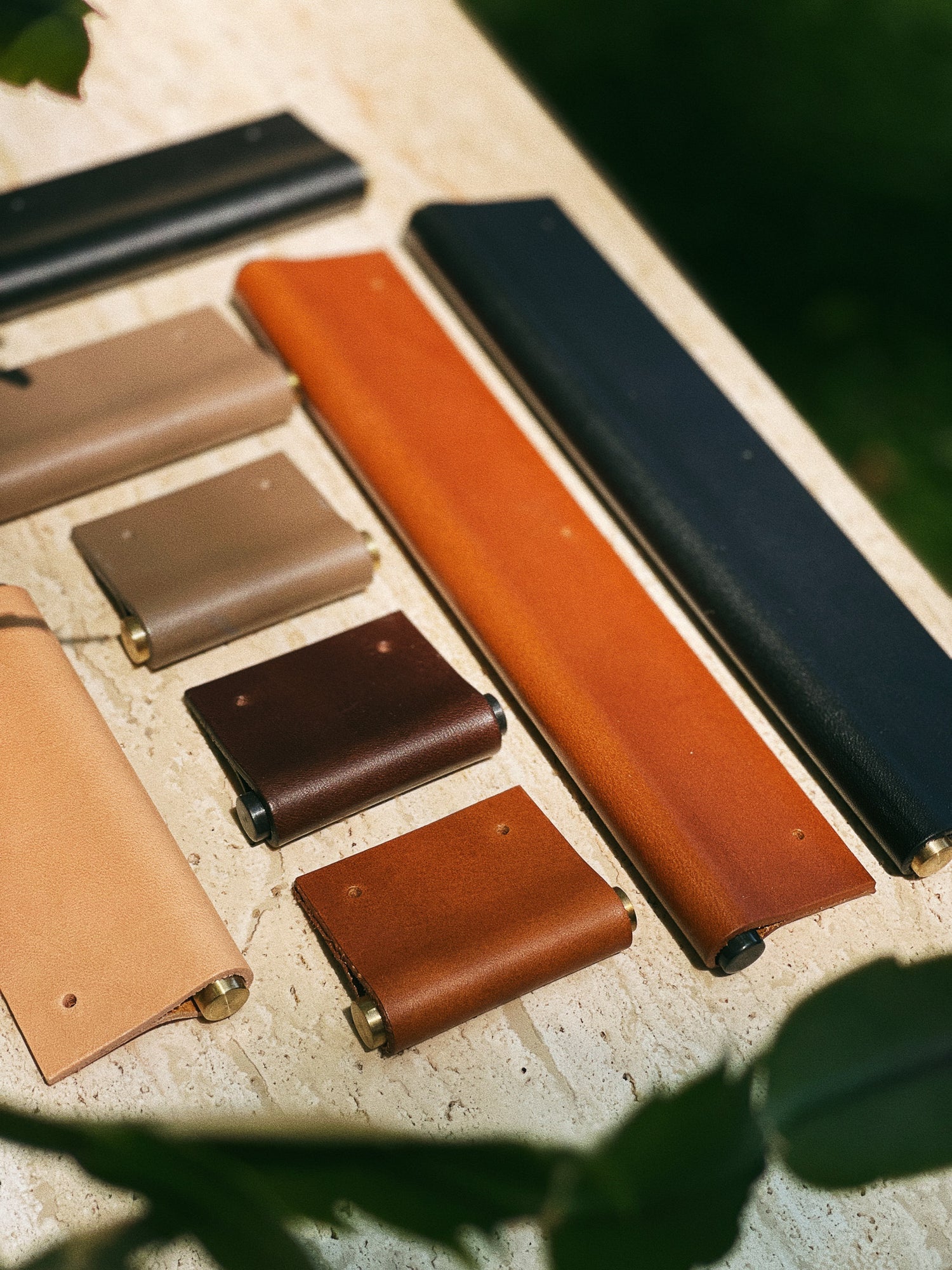 Customization
Don't see what you're looking for? We offer customization on some of our products.
CONTACT US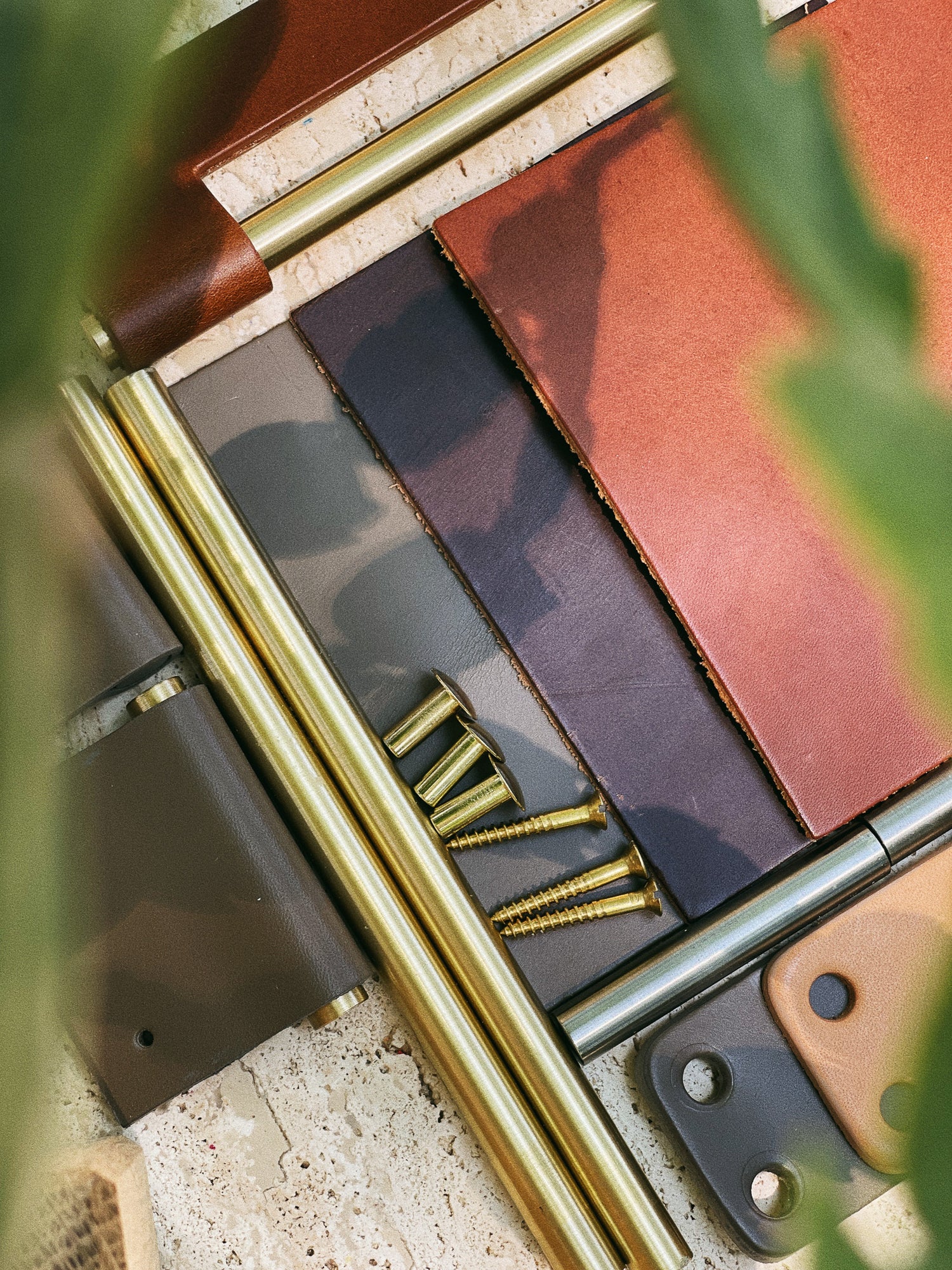 Materials
We prioritize using the best materials for our products to ensure unparalleled quality and longevity, delivering exceptional value with every purchase.
LEARN MORE