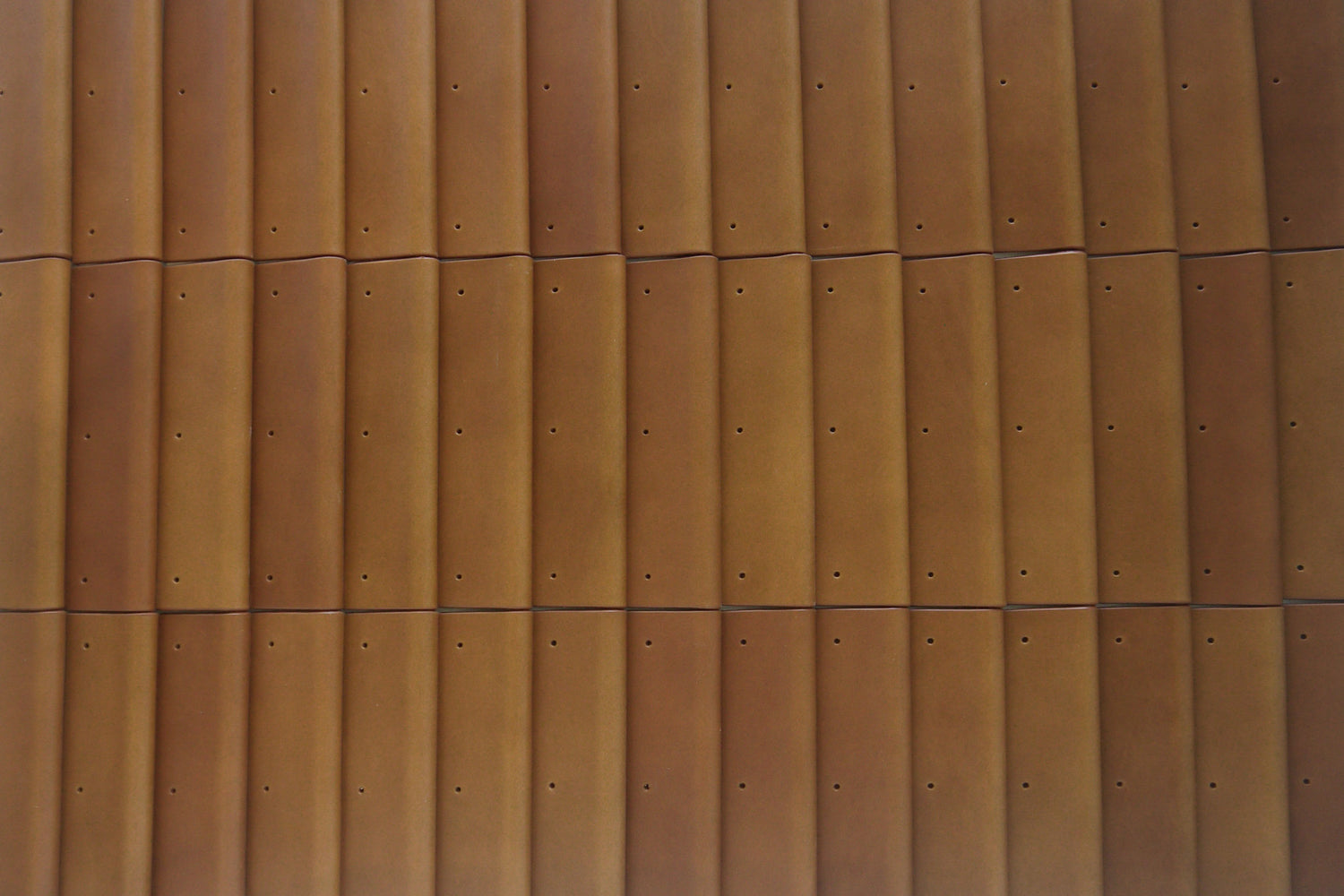 LEATHER
All of our products are made from high quality, full-grain leather. The leather has a smooth, matte surface and is available in a range of deep, rich colours. With proper use and care, leather ages gracefully. With regular use, it will naturally soften and darken slightly, developing patina as it ages.
Due to the natural variation of leather hides and the finishing processes, slight colour variations may occur from batch to batch. To ensure consistency, we suggest ordering all handles for a project at the same time. If viewing online, colours may appear differently from screen to screen. Leather swatch sets can be purchased below.
LEATHER SWATCH SET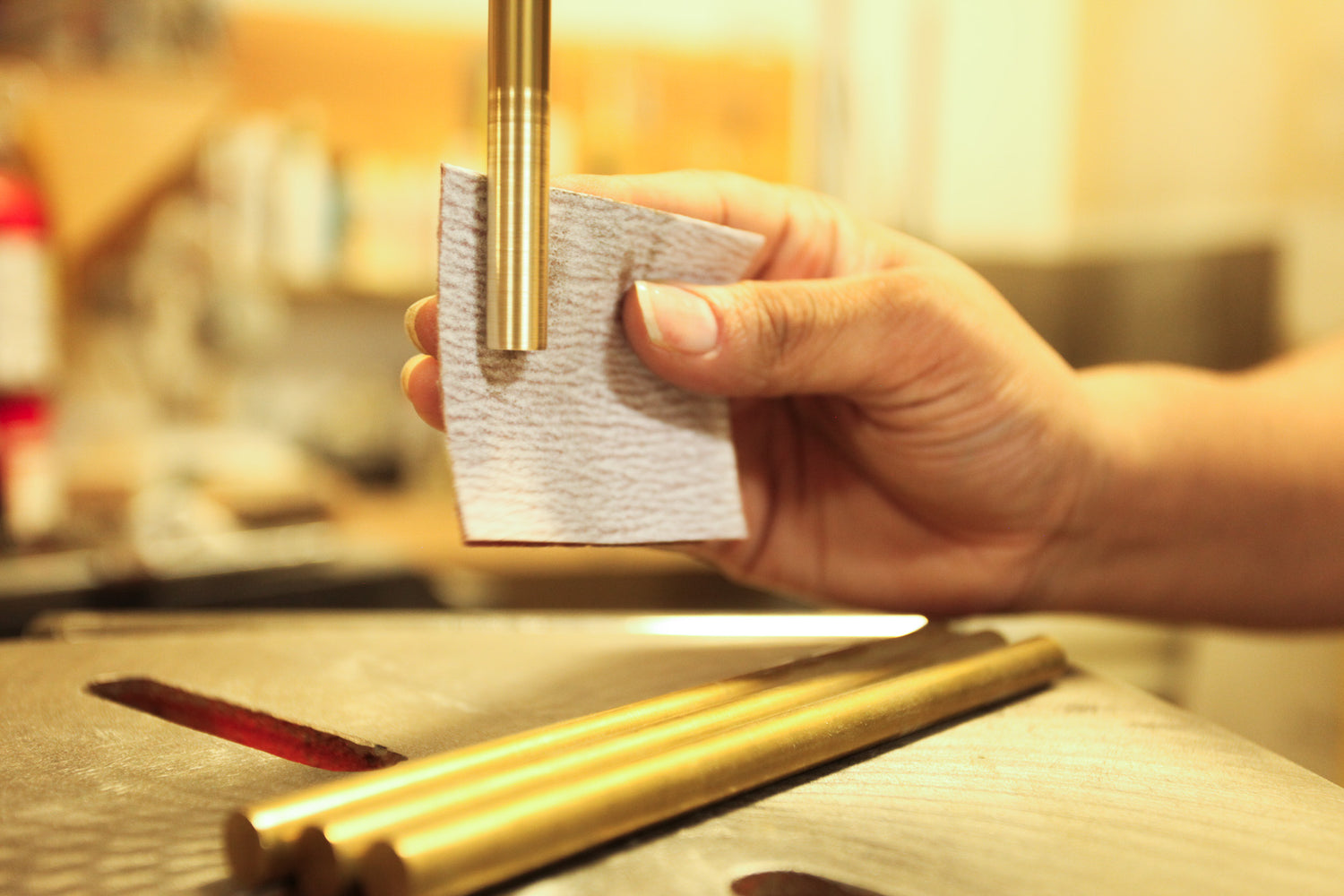 METALS
Our metal finishes are produced with solid brass and stainless steel that is machined and finished by hand, in-house. 
Metal Finishes:
Satin Brass: Brushed brass finish with a lacquer coating
Aged Brass: Brass with a hand applied patina finish and a lacquer coating
Blackened Brass: Brass with a blackened patina finish and a lacquer coating
Stainless Steel: Brushed finish on stainless steel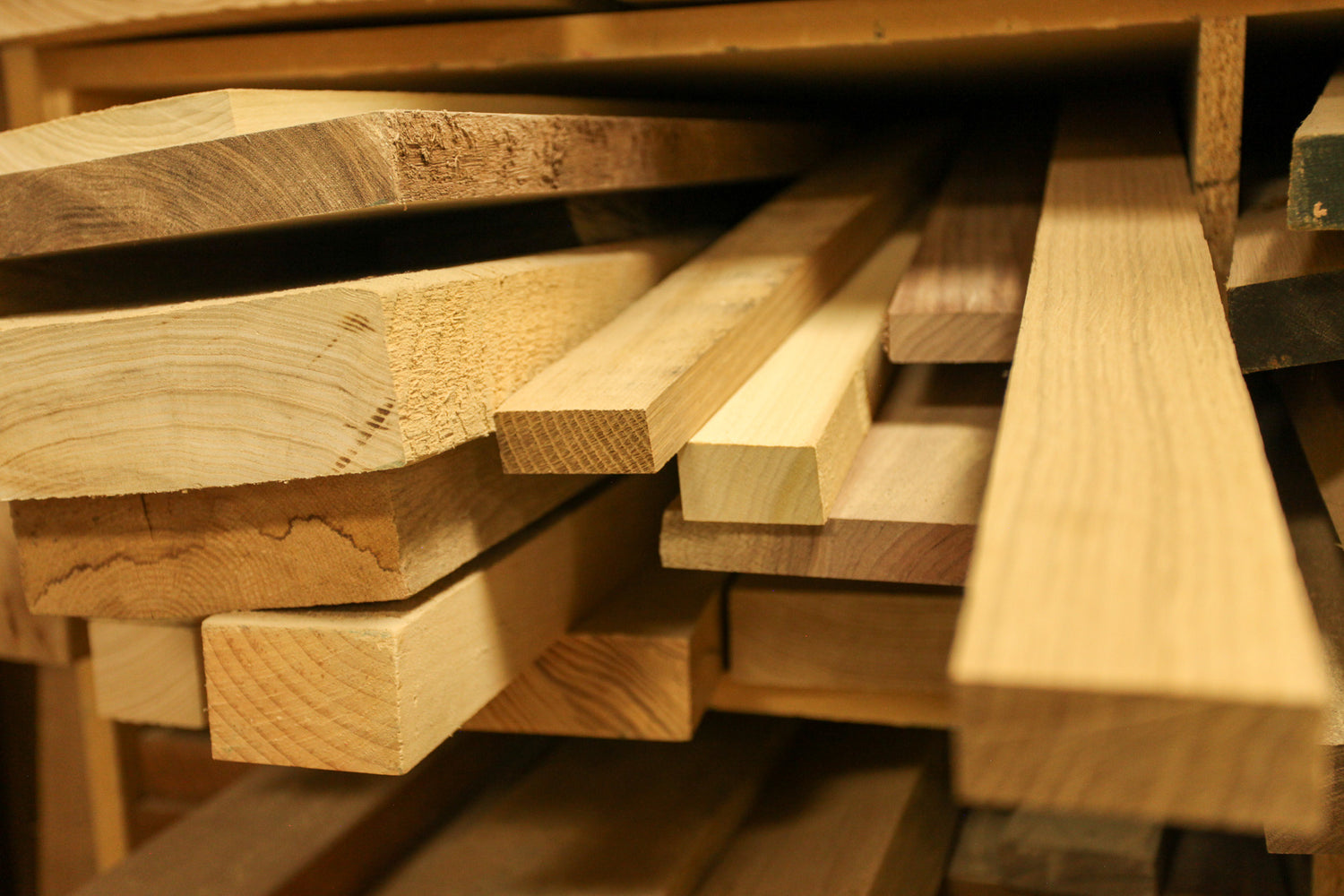 WOOD
Wood finishes are offered in locally sourced, solid Black Walnut and White Oak coated with a durable, hard wax oil finish. Solid woods can have natural colour variations and unique grain patterns that characterize the natural beauty of the material.
Wood finishes:
Walnut
White Oak
Blackened Oak